Introducing 'The Genius': The First Photographic Portrait of a Living Human Created by Artificial Intelligence
Our online auction site is introducing a unique photo portrait of the legendary Ukrainian scientist, Academician Borys Paton, created by Artificial Intelligence. This artwork, measuring 39"x39" (100×100 cm) and printed on 10 mm thick Acrylic Glass, comes with an NFT and marks the 100th anniversary of the Academician's life and work.
The project represents the first photographic portrait of a living human created by AI and serves as a symbol of the new era in photography, showcasing the intersection of art and technology. The portrait highlights the role of photography in exploring the labor practices that shape our world through mass production, computation, self-replication, and pattern recognition.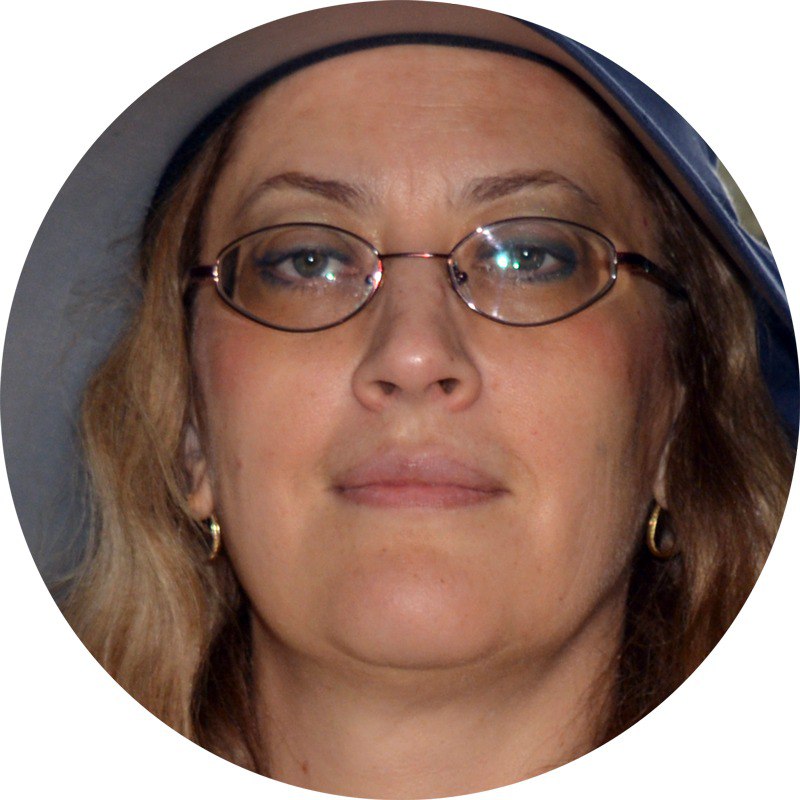 Art Director of The Soul of Ukraine International Foundation
There are no bids yet. Be the first!