The Soul of Ukraine Foundation
Proudly Presents
CHILD ART UNDER
RUSSIAN BOMBS
Ukraine Children Recount Invasion Through Art
The Soul of Ukraine Foundation
Proudly Presents
CHILD ART UNDER
RUSSIAN BOMBS
Ukraine Children Recount Invasion Through Art
Photo: Life in the Subway. From February to March 2022, Kharkiv residents sought refuge from Russian bombardments in metro stations.
Unique Art Pieces To Watch Coming Soon
Our team of expert curators have compiled this list of 12 up-and-coming artists you should collect in 2023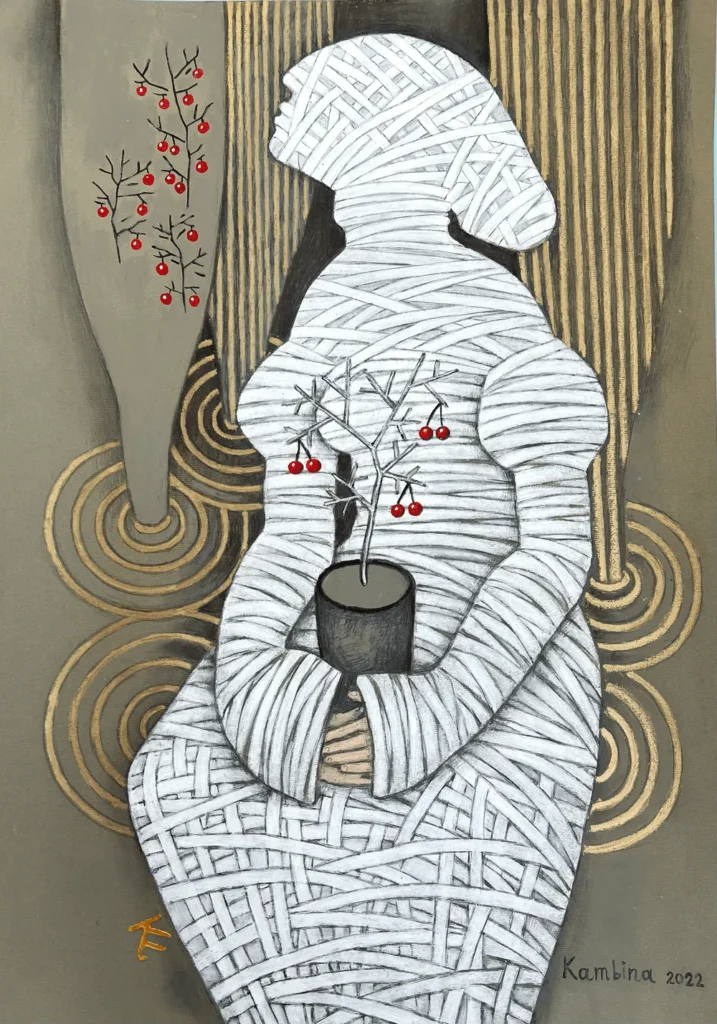 Join Us in Empowering Lives: A Message from the Mother Teresa Rehabilitation Center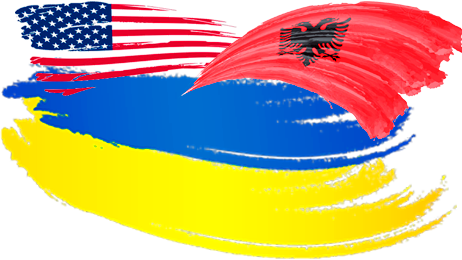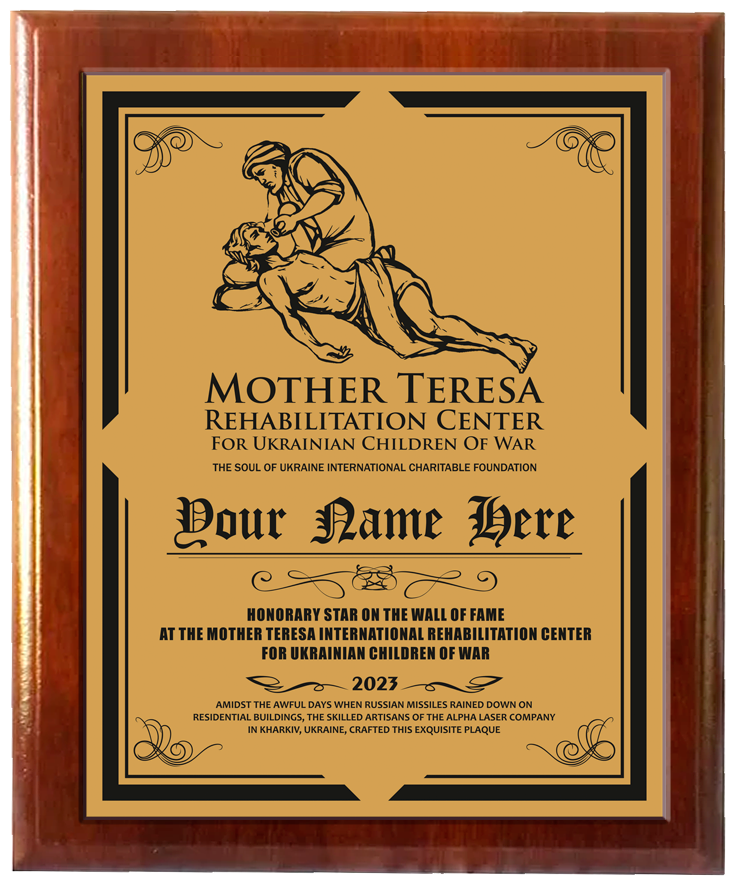 We would like to take this opportunity to remind all of our generous and compassionate participants that every single penny of the proceeds from our upcoming charity auction will be going towards the aid of the Rehabilitation Center named after Mother Teresa in Albania.
This incredible center is dedicated to the rehabilitation of Ukrainian children of war, who have tragically lost their limbs in the midst of conflict.

The Mother Teresa Home is managed by the American The Soul of Ukraine Foundation, Inc., a 501(c)(3) humanitarian international organization where all employees serve as dedicated volunteers.
Watch the latest Imagine Dragons release!
This stunning video chronicles the harrowing story of Sasha, a 14-year-old Ukrainian boy who survived the occupation of his village by Russian forces. Through heart-wrenching footage of the devastation wrought by war, viewers witness Sasha's incredible resilience as he hides from shelling in a makeshift bunker. Tragically, his parents do not survive, and their home is destroyed.
The Unyielding Spirit of Ukraine:
A Symbol of Suffering and Hope
With bold strokes of blue paint, Klimentiy and Dimitriy sketch the figure of a child, tenderly embracing a teddy bear of equal stature. The blue, a poignant hue, mirrors the colors of the Ukrainian flag, representing the unity and solidarity of a nation under duress. Amidst the desolation, where despair threatens to consume, this child, an embodiment of innocence and vulnerability, clings to hope and resilience.
An Extraordinary Collection of Children's Drawings Exhibiting Remarkable Artistic Value
Kyiv's Young Talents Present Their Finest Artworks to the Participants of Our Charity Auction
Despite enduring devastating attacks by Russian missiles, Ukrainian children have showcased their exceptional skills and resilience through these exquisite paintings, reminiscent of renowned artists' masterpieces
Here's what we know about the upcoming new Salvador Dalí. At the age of 14, Ksenia Akymova students of the lyceum №6 named after N. Yaremchuk from the city of Ternopil. On a blood-red canvas, which symbolizes the violence and bloodshed of war, Ksenia has drawn different eyes with which Ukrainians look at the war unleashed by the Russian people. The eyes are depicted schematically, without detailed facial features, but they are full of pain, fear, anger, and sadness. Each eye seems to represent a different perspective, a different experience of the war, and a different emotion.
The World Exhibition "Child Art Under Russian Bombs" Order Now!
"Heavenly Warriors" by Viktoriya Zhuravel is a powerful piece of art created by a 14-year-old child who witnessed the war in Ukraine. The artist's personal experience and emotional connection to the subject matter are evident in the artwork's simplicity and depth.
The philosophy and vision of evil, war, and peace depicted in this drawing are stunning. The simplicity of the execution technique conveys the pain and sadness of the artist's personal experience with the tragedy of losing loved ones. It is for this reason that the estimate for "Heavenly Warriors" was valued at $10K at our charity auction.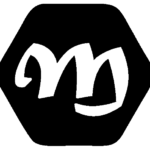 International Rehabilitation Center for Ukrainian Children of War
Under Management of The Soul of Ukraine Foundation, Inc.,
a US Division of the Soul of Ukraine International Charitable Foundation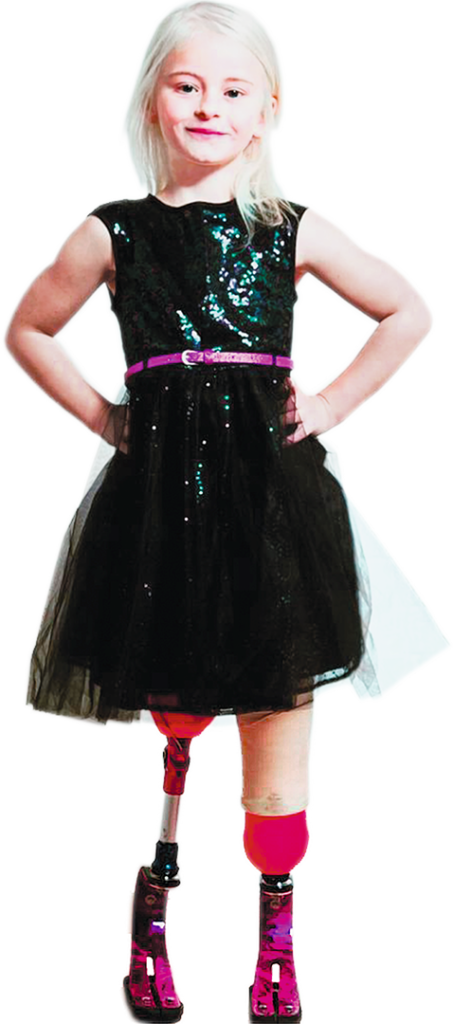 Before you Judge Me,
try hard to love me,
look within your heart
them ask, have you seen
my Childhood.
Portrait of China's First Lady Peng Liyuan 彭丽媛, Chinese soprano and contemporary folk singer and the spouse of Xi Jinping, current General Secretary of the Chinese Communist Party and President of the People's Republic of China
35,4"x47,2" (90×120 cm)
Oil, Art Canvas
2017. Beijing, China
DONATE TO NOBLE CAUSE
Estimate USD 40,000.00
Unique Art Pieces To Watch Coming Soon
Our team of expert curators is compiling a list of a dozen up-and-coming artists you should collect in 2023
"All my works were made during the war in Ukraine, in the first months of 2022, when people were killed in Bucha, I felt it physically on myself… every night as if they beat me… I took a sheet of paper and, under the howling of sirens — there was nowhere to hide — and the sounds of explosions, I drew and drew… it saved my brain and my soul…" — Elena Kambina
A Guide To Selling Art At Our Auction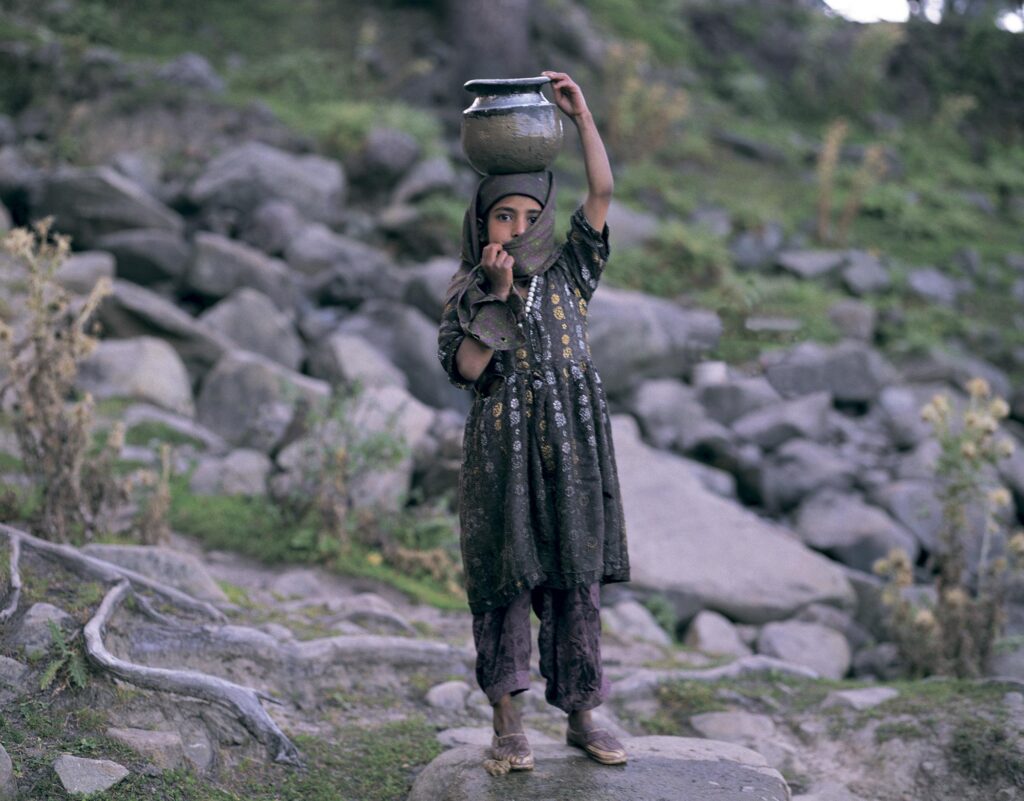 The diptych "Kashmiri Girl" is not only a work of art, but also a timeless masterpiece that captures the essence of life in Northern Kashmir. This stunning photograph was captured by MFF, almost 30 years ago in a region that was closed off to foreigners.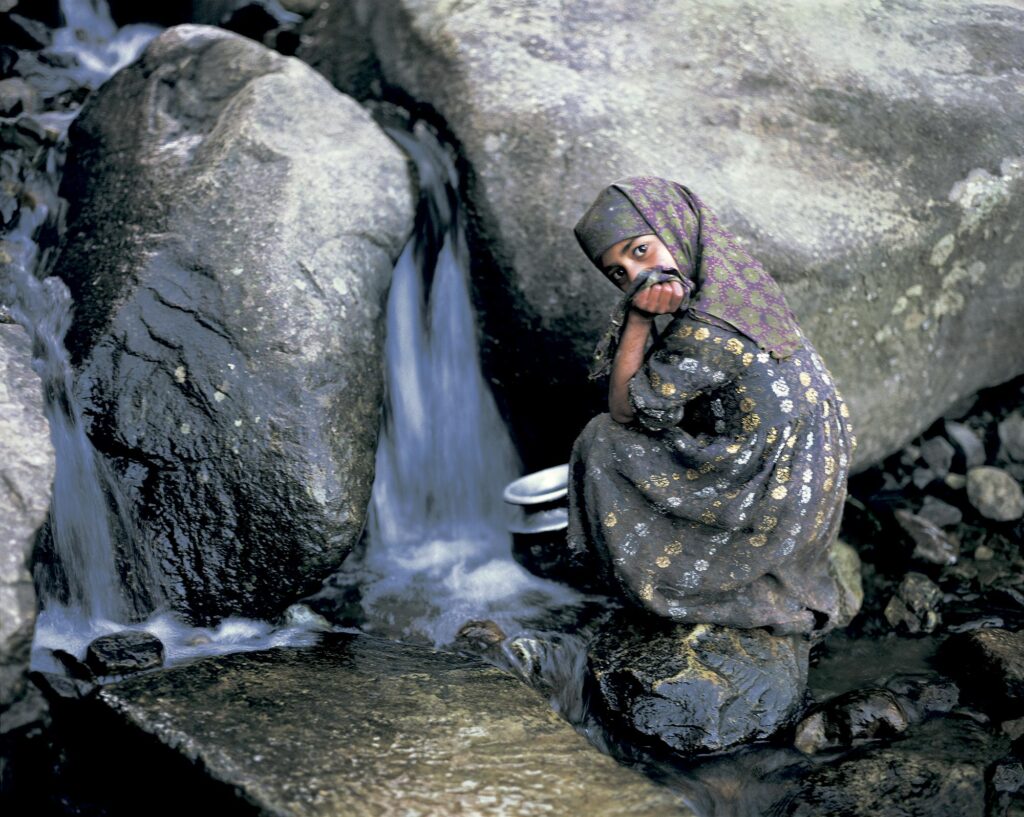 Nation Of Brunei
The Abode Of Peace
Historical Photography for His Majesty Hassanal Bolkiah ibni Omar Ali Saifuddien III, the Sultan of Brunei.
This photograph was captured on the first morning of the New Millennium at the South Pole of our planet.
January 1st, 2001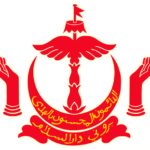 To the 80th Anniversary
of the Sultan of Brunei
The lot includes a Commemorative Photography in a frame made of granite from Antarctica, as well as a Flag of Brunei Darussalam from the South Pole!
a work of art by victoria boyko is a great symbol of a free ukraine
The Pre-Symbolism of the Perception of the Child
DONATE TO NOBLE CAUSE
Estimate USD 70,000.00
No Reproduction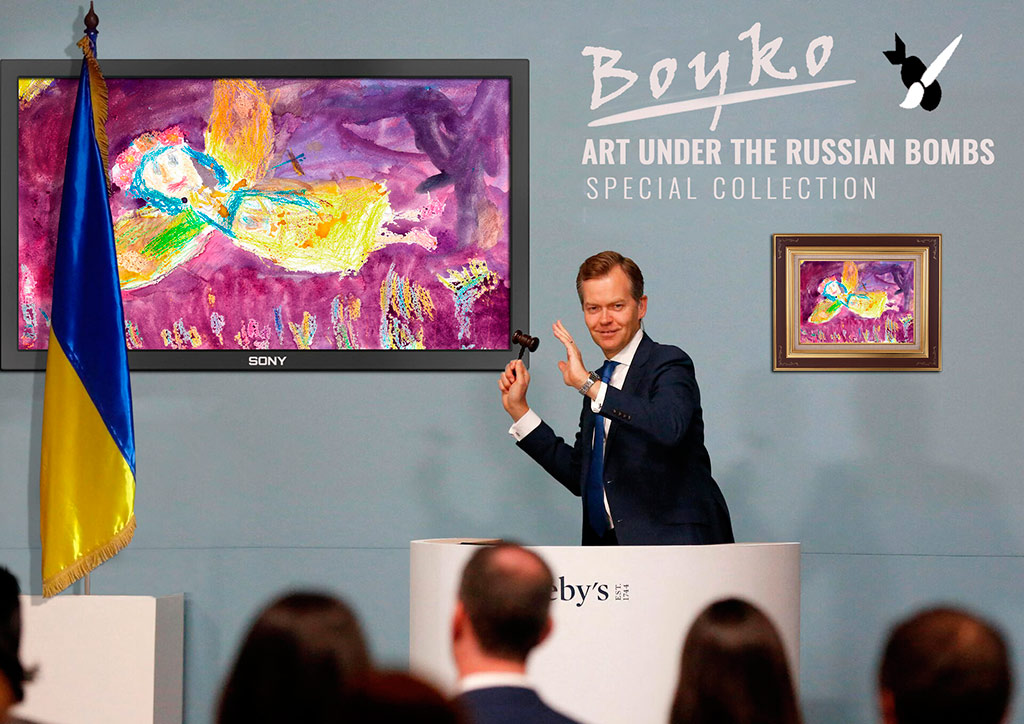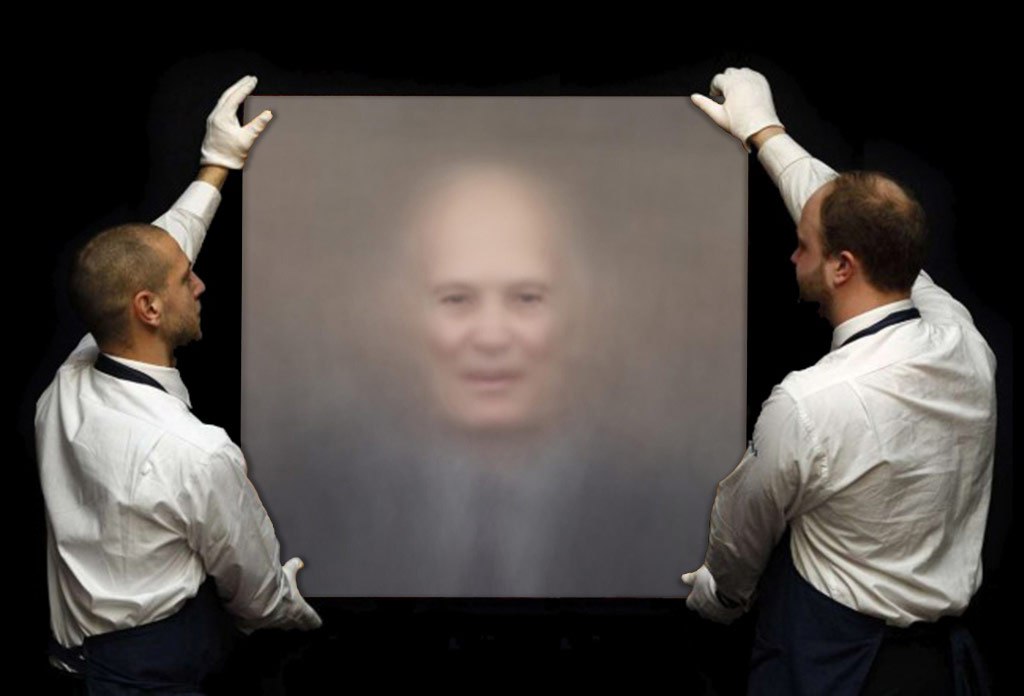 a Photography Symbol of the XXI Century
The first photographic portrait of a living human created by the Artificial Intelligence
Estimate USD 1,500,000 — 1,700,000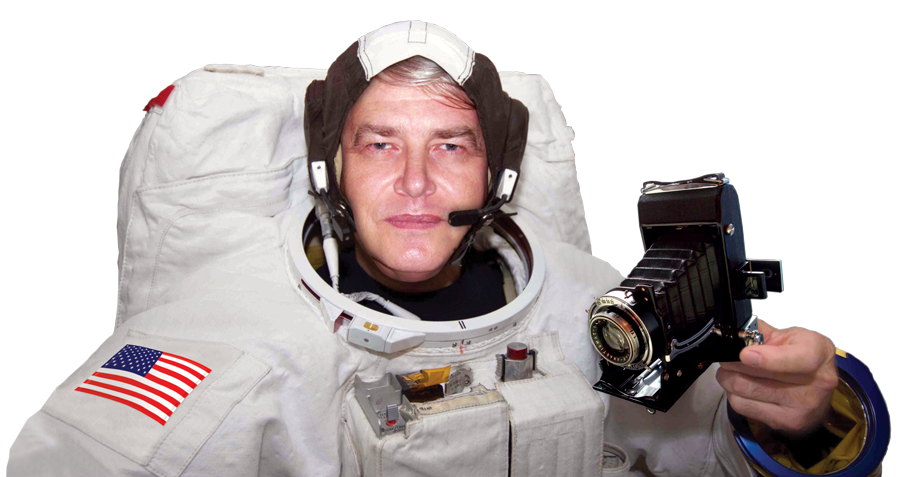 Welcoming New Donors:
Non-Standard Offers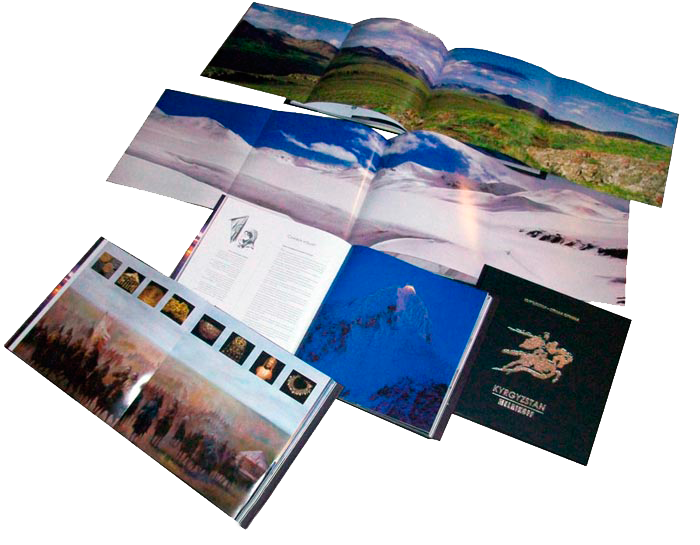 You Don't Need A Reason To Help People
In recognition of our benefactors unwavering commitment to the betterment of our society, His Holiness Patriarch of the Ukrainian Orthodox Church FILARET has graciously offered to award the medal "For Sacrifice and Love for Ukraine" to donors who have made a significant contribution to this noble cause. We are humbled by the generous donations you are making now and will make in the future towards the Rehabilitation Home of Mother Teresa.  Furthermore, we wish to emphasize that participating in a charity auction is a meritorious act that carries the same weight as a monetary donation.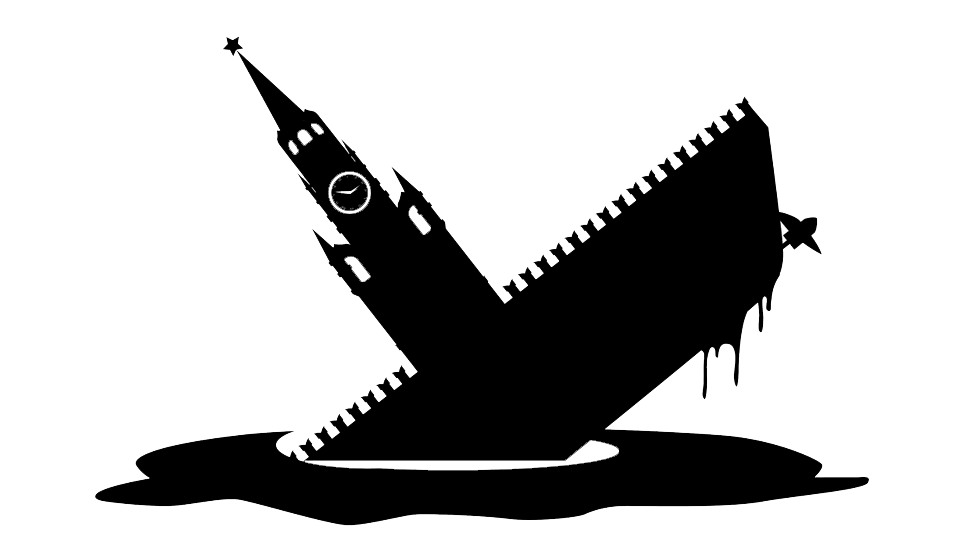 Russian warship go f*** yourself
AUTHENTIC RUSSIAN WAR MISSILE BRACELET
This bracelet is crafted in Ukraine using materials from a genuine Russian war missile. By purchasing this unique piece, you are contributing to the construction of the Mother Teresa Rehabilitation Center in Albania, which will provide aid to Ukrainian children who lost limbs during the war between Russia and Ukraine. Your generous donation will make a difference in the lives of these young survivors, and we thank you for your support.
Changing Lives through Giving: Support Our Charity Auction for Ukrainian Disabled Children Affected by War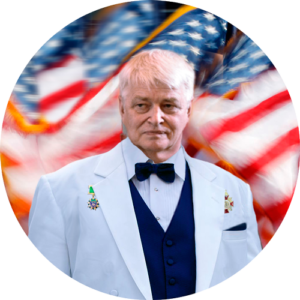 by Sergey Melnikoff a.k.a. MFF
As a firm believer in the value of complexity and culture, I find the concept of art collection to be truly fascinating. The purpose of this collection is not only to adorn spaces but also to elevate our understanding of the complex and incomprehensible aspects of the world. I believe that people should appreciate complexity, and a cultured individual should be complex themselves. Read more…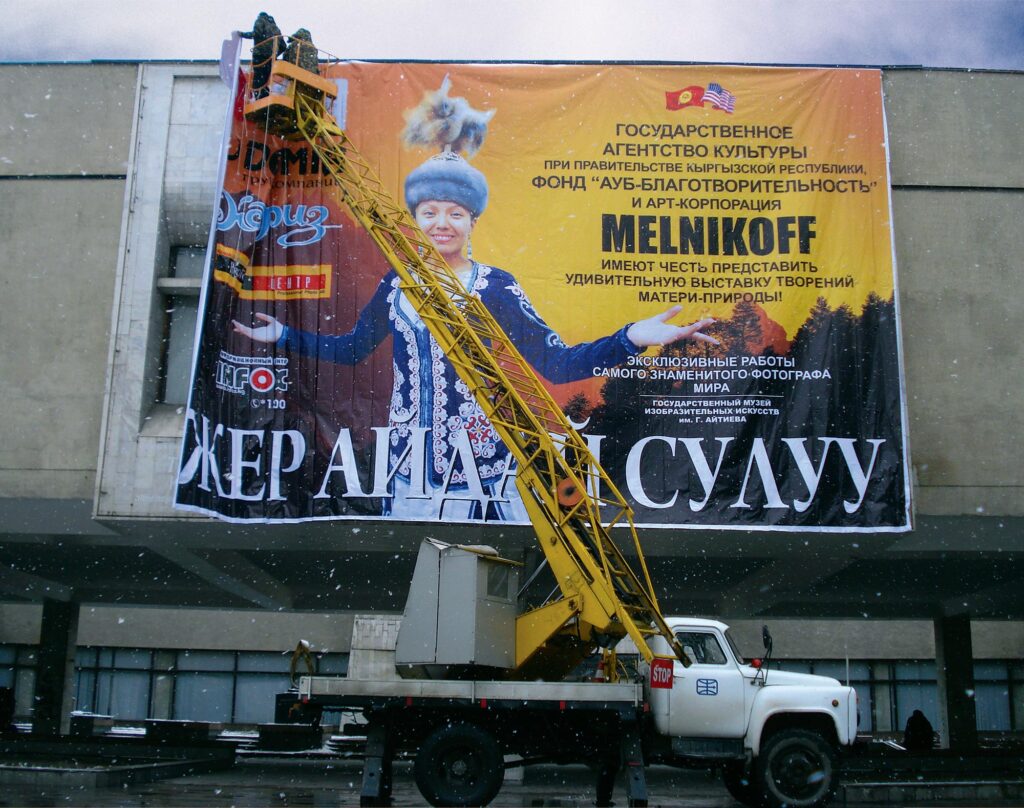 Discover the unparalleled beauty of MELNIKOFF artworks. Every piece is a one-of-a-kind treasure, accompanied by a certificate of authenticity personally signed by the author. The Oversize Prints On An Ultimate Thick Acrylic Glass Panel For Luxurious Decor.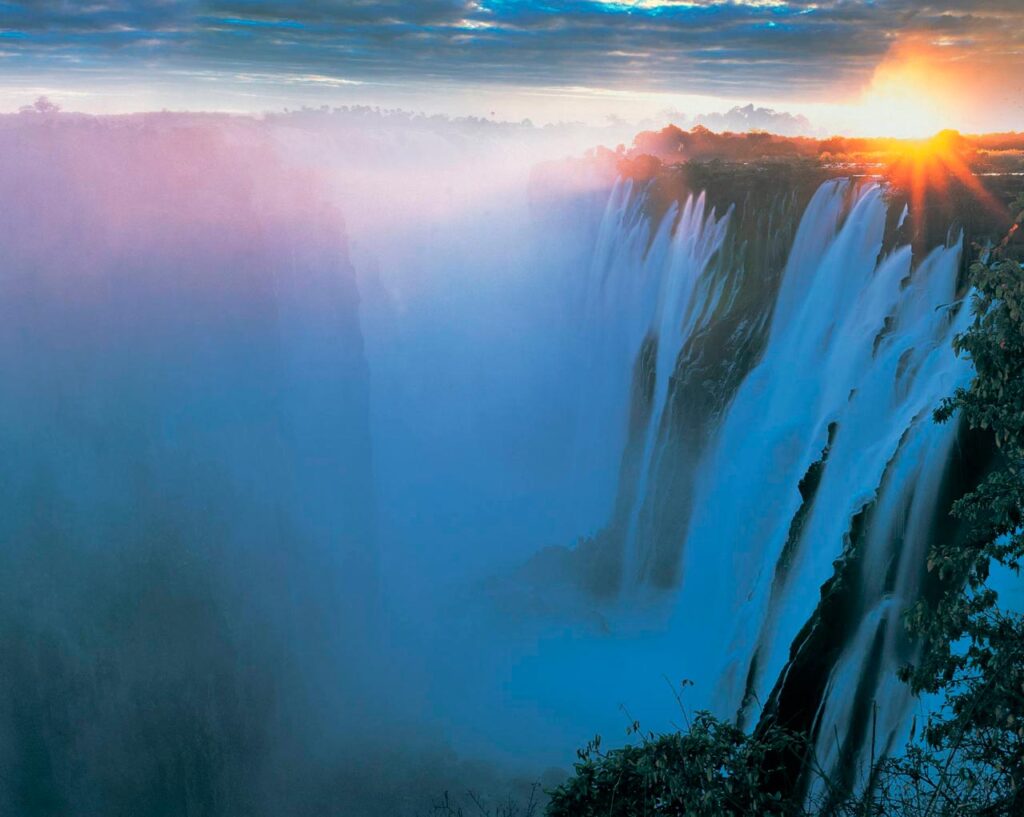 The Soul of Ukraine Foundation's Board of Trustees has made a formal plea to President Zelensky, urging him to confer a special status on the Mother Teresa Rehabilitation Center in Albania. The Foundation's petition includes a call for the establishment of a Ukrainian Honorary Consul office at our center, a vital move towards ensuring that children affected by the conflict receive the necessary support and attention. Furthermore, the Foundation has also appealed to the global community to extend their support to the center, helping it to continue its crucial mission.